| | | |
| --- | --- | --- |
| " | It says... 'This area is infected. Keep out.' | " |
Grape Vine Virus is a level in the video game World of Goo. It is the third level in Chapter 4. Here, Infected Goo is introduced by throwing a Launch Goo into the infected water. Goos must be launched higher between structures and Infected Goos must be used to extend the hanging structure on top of the level to reach the pipe. This level's name and design are references to computer viruses.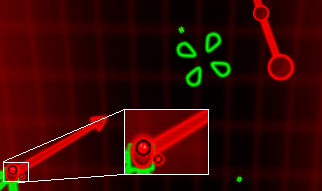 Video strategy
Solution: Grape Vine Virus (Chapter 4)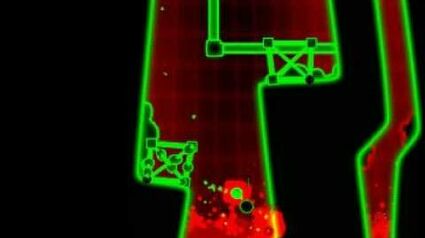 OCD solution: Grape Vine Virus (Chapter 4)
Ad blocker interference detected!
Wikia is a free-to-use site that makes money from advertising. We have a modified experience for viewers using ad blockers

Wikia is not accessible if you've made further modifications. Remove the custom ad blocker rule(s) and the page will load as expected.